Meet the pro: Jennifer Berry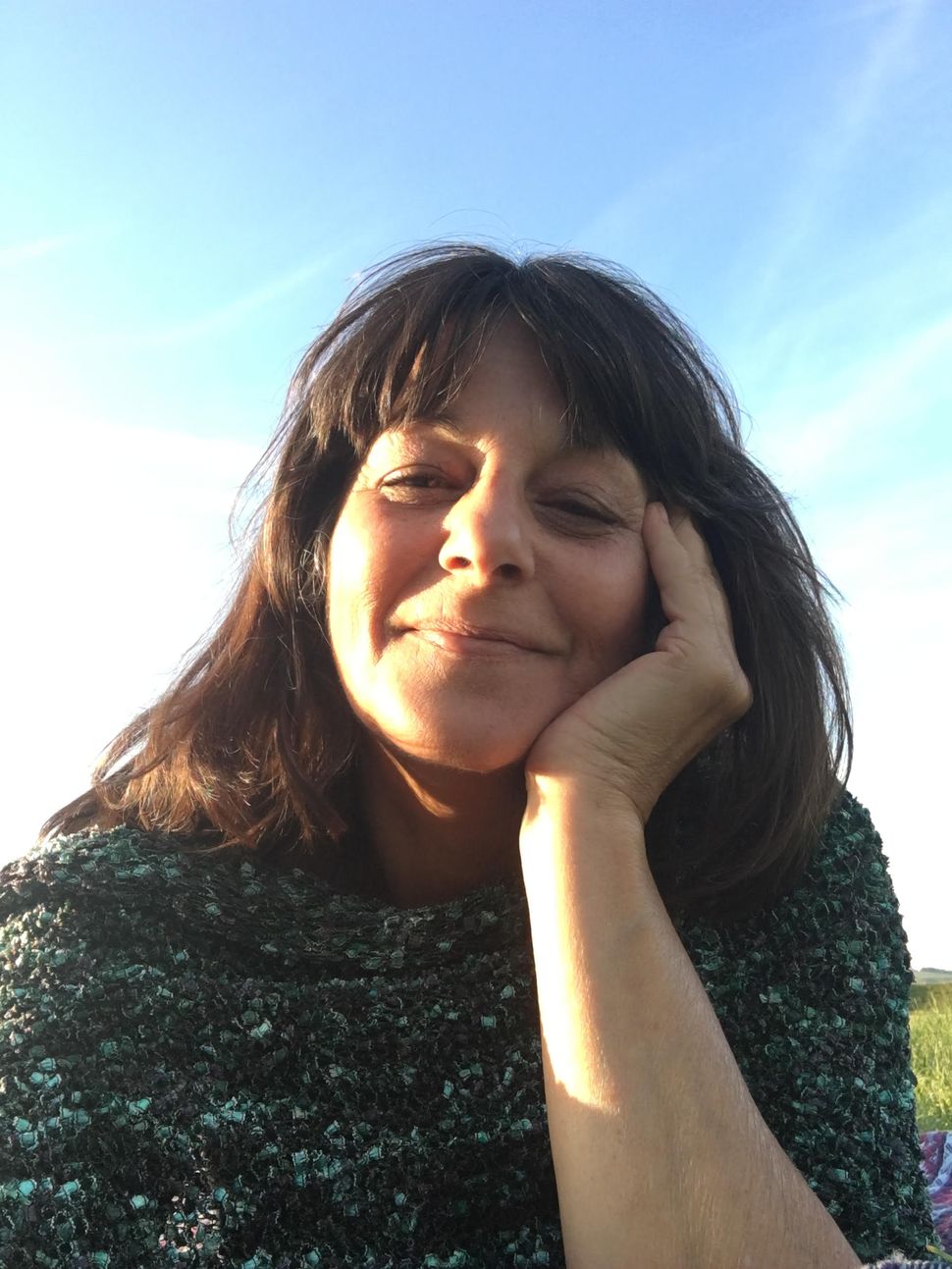 Jennifer Berry is the founder and curator of the Photo Swindon International Photography Festival. Learn more on Facebook, Twitter and Instagram @PhotoSwindon
www.jennifermjberry.com)
Who are you and what are you doing?
I am a British / Maltese freelance photographer with a keen interest in documentary photography. I am based in Wiltshire, UK and cover projects for charities, editorials and events.
I am also the in-house photographer of Earthworm Recording Studio, and the international coordinator and assistant to Singaporean documentary photographer Edwin Koo. I facilitated and assisted Edwin Koo with the masterclass since its creation in 2012.
My first love for photography started when I was eight years old. My father, a military man, was an avid photographer with a great interest in people photography and storytelling. Regular overseas assignments meant home was in many countries during my formative years. I grew up around photography and the darkroom, and an interest in life was born.
I have worked intermittently in the arts for the past 20 years and have developed the Cirencester Music, Theater and Arts Festival nationally and internationally. I have also represented artists from Malaysia and Borneo and organized art exhibitions on behalf of international companies.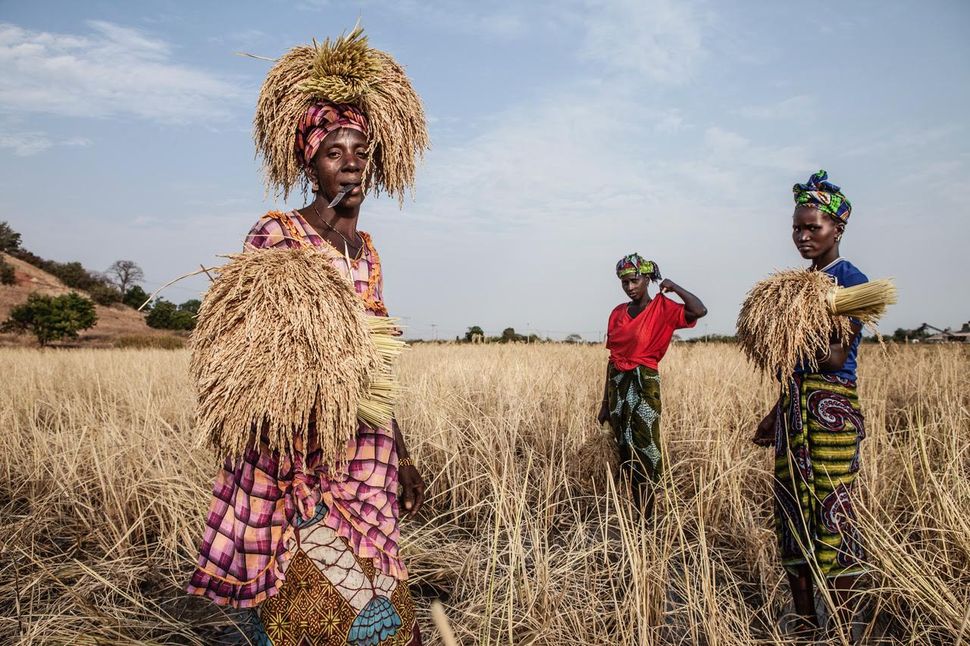 Where did your inspiration for Photo Swindon come from?
In September 2020, my partner Jon Buckett and I decided to create a safe event for our community in Swindon. With another lockdown looming and gloomy winter days ahead, I felt the need to distract myself and was inspired to create an artistic event to uplift people's spirits and bring joy to the lives of people. people as they walked around the local park daily.
The original plan was to roll out a five-month exhibition on music and documentary photography.
We approached the local South Swindon Parish Council local parish council and presented our ideas in a zoom meeting. The parish responded enthusiastically and offered the use of three parks to host our event.
The next step was to raise enough funds to pay for everything. With finances tight, Arts Council funding unavailable, and Covid's lockdown environment uncertain, we've had to rethink our plans. We have decided to drop the music element for 2021 and have a 3 month photography exhibition from July 1 to October 3.
Tell us about the exhibition? Who did you introduce?
The exhibition lasts 3 months, 3 photographers, and visits 3 parks in Swindon each month. I envisioned the exhibition as something that would have an impact in open spaces, so the images had to be large.
Being documentary and photojournalistic in nature, it was necessary to consider all types of people who would view the images, so subject sensitivity was a key factor.
At the time, I was thinking about how humanity was in sync with each other due to the pandemic, and how we all shared the same hopes and fears, and I listened to what people were saying. on what they were feeling. I tried to get a feel for our shared values ​​and perceptions at that time.
I felt that so many people, not just here in the UK but all over the world, shared many of the same experiences during the lockdown, and that the nature of our unit was an amazing state of mind that we have all lived in our own way.
I had read an article on what binds us as human beings, and it described "an inter-brain synchronization of human consciousness, which made me think about how people are more prosocial when they synchronize their behavior with each other, and it's that synchronization that was a common thread for me personally for this show.
The first exhibition which started from July 1 to 31 is that of the photojournalist and humanitarian photographer Jason florio. I have carefully selected 12 images from his collection, "The River Gambia ~ Source to Sea".
Following here, an exhibition by the British documentary photographer Martin parr. I didn't want to exhibit a full set of Martin's works, as I wanted to do something different, so I chose images from various sets of works that I thought represented the overall theme of the show. Parr ~ Quirky World, and runs from July 31 to August 30.
And to top it all, Sanne De Wilde / Noor Images from September 1 to October 3 with selected images from his fascinating work "Island of Colourblind".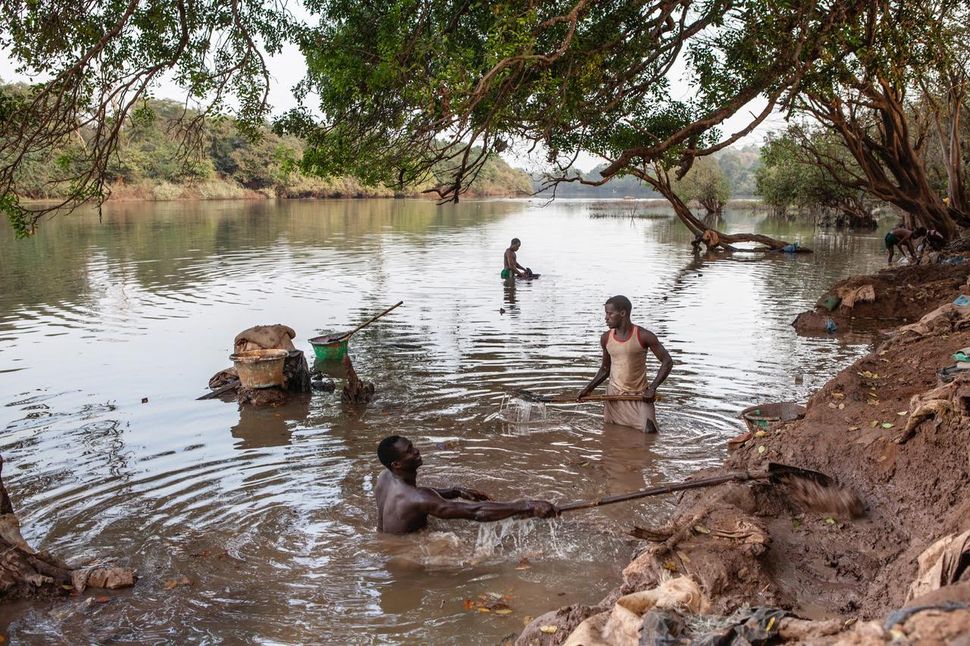 Do you hope to do another exhibition in the near or distant future?
Absolutely yes! My goal is to make Photo Swindon an annual event, sponsorship and funding dependent of course. I have already started working on a new budget and am confident that this exhibition will attract more sponsors for 2022. It is unique to Swindon and in that it is an outdoor photography festival. touring showcasing some of the world's best award-winning documentaries. photographers.
It is very attractive for sponsors to join us, with excellent brand placement over a three month period. Working with our sponsors and partners generates more reach, and it is important to work equally with all of our sponsors and partners for the survival and growth of Photo Swindon.
How has the exhibition been received so far?
The exhibition collapsed! Photographer Jason Florio's first 10 days of "The River Gambia ~ Source to Sea" have already attracted around a thousand and a half visitors to the first park. Judging by the number of visitors to GWR Park, we're looking at similar numbers and there is still a place in Queens Park for this particular exhibit before moving on to the next photographer, Martin Parr. I am in the early stages of planning a photography masterclass workshop in The Gambia with Jason and Helen, more to come on this exciting prospect.
I hope to put Photo Swindon on the map and be inspired by the two giants that frame Swindon Bristol Photo Festival and Photo Oxford who have done an absolutely amazing job putting on wonderful photo exhibitions in their cities.
I have a long way to go as I hold the fort pretty much on my own, so a team of good people to work with is essential for Photo Swindon's future.
Of course, I couldn't have done anything without my amazing partner Jonathan Buckett, who was there to share my joy and who also lent a hand and helped throughout the process.
I also want to thank all of my sponsors and partners who believed in my vision from the start and for supporting Photo Swindon both financially, with their generous time and energy. Earthworm recording studio, South Swindon Parish Council, PermaJet, Tom faulkner, CMS Supatrak, New Swindon College Multidata SA, Daily Photography, The photography and video fair, Bread and Butter Workshop, Singapore captured, Kate Parsons Creative and Sattya Media Arts Collective
Read more:
Boost your mental well-being with The Photography Show
Capture fast moving water with slow exposure
The most amazing destinations in the world